Update from Appalachian State University
This week, my leadership team and I hosted local government, community and civic leaders for one of our regular High Country Community Leaders breakfasts. During the meeting, I previewed new information about how our students, faculty, staff and alumni improve the local and statewide economies.
Earlier this year, we commissioned a study to assess the economic value of the university to the region and the state of North Carolina. The study measured the economic impact of the university for one year, beginning July 1, 2021, through June 30, 2022. The results demonstrate the tremendous power of higher education — and App State in particular — to change lives.
During the 2021–22 fiscal year, when the nation, state and region were still recovering from the effects of the global pandemic, App State contributed nearly $573 million in added income to the region's economy and $2.2 billion in added income statewide.
In the five-county region of Watauga, Avery, Ashe, Caldwell and Wilkes counties, App State and our students support one out of every 14 jobs.


In the 2021–22 fiscal year, the net impact of App State student spending within the region exceeded $79 million.


Students will receive a return of nearly $6 in higher future earnings for every dollar they invest in their App State education.


For every dollar of public money invested in App State, North Carolina taxpayers will receive more than $3 in return, over the course of our students' working lives.


Nearly 75% of App State's 146,000 alumni live in North Carolina, contributing nearly $2 billion in net impact on earnings and business productivity to our state's growing economy.


App State graduates with bachelor's degrees add more than $31,000 each year to their earnings. This increases to nearly $45,000 each year for those with master's degrees and more than $68,000 each year for those with doctoral degrees.
As we look ahead to Veterans Day next week, we begin our celebration of Heroes Week today, and we look forward to thanking our heroes on the field at the Rock tomorrow during our Mountaineer football game against Marshall. I look forward to seeing many of you there.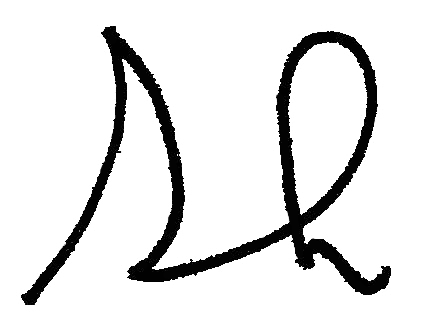 Sheri Everts
Chancellor