Update from Appalachian State University
On Monday, App State begins the fall 2023 semester. The energy is invigorating as students, faculty and staff arrive and return to the Boone campus and the new Hickory campus.
Throughout the year, you can expect to receive regular email messages from me that provide important campus updates and highlight university achievements. Additionally, at the beginning of each semester, you will receive an operations update sharing campus updates, helpful resources, health and safety information and other important reminders for students, faculty and staff.
History is on our minds as the new semester begins, nearly 124 years after the founding of the Watauga Academy in 1899. This year we will mark a tremendous milestone in the university's history as we open the Hickory campus doors to students for the first time. At 9 a.m. on Monday, I will be joined by City of Hickory Mayor Hank Guess and Ashlynn Caudill, a communication sciences and disorders major from Lincolnton, who will represent the inaugural class of Hickory Mountaineers for an opening ceremony. Whether you work or attend classes in Boone or Hickory, I welcome you to join us for this very special event.
This is a momentous accomplishment, and one that came after years of conversations and many months of listening, planning and facility renovations. A huge thanks to our North Carolina legislators, the UNC Board of Governors, App State's Board of Trustees, the Hickory area community and App State faculty, staff and students. App State is filling a regional need and making an impact on the area's community for generations to come by providing flexible and affordable educational programs for every type of student — from the first-year student who is saving money by living at home, to the community college transfer, to the adult learner who is returning to school part time.
This week on the Boone campus, nearly 6,300 students moved into App State's 19 residence halls. The weeklong, phased move-in approach we began four years ago has made for a smoother process and more efficient use of university resources. It has also allowed the university to provide multiple events through the Welcome to App program, which helps students transition to college by providing opportunities for them to explore the campus and make new friends.
I look forward to meeting with the Boone Area Chamber of Commerce next week at its Community Foundation Luncheon. It will be an opportunity for myself, Caldwell Community College and Technical Institute President Dr. Mark Poarch — an App State alumnus and the 2022–23 North Carolina Community College System President of the Year — and the new Watauga County superintendent, Dr. Leslie Alexander, a two-time App State alumna, to share the ways we work together to provide educational programs that benefit our community and develop our workforce.
Whether you are a student, a member of our staff or a faculty member, you are part of a Mountaineer community that is dedicated to your success. I hope you have a wonderful fall semester.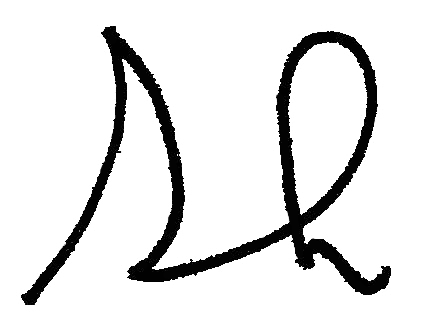 Sheri Everts
Chancellor