Update from Appalachian State University
Today begins our Spring Commencement ceremonies. Over the next two days, we will celebrate more than 3,600 graduates who have reached a significant milestone in their academic careers. These newest graduates will join more than 143,000 App State alumni who are contributing to their communities across our state, our nation and the world. We hope each of you will stay connected with your alma mater.
The Class of 2023 graduating this weekend includes graduates representing 30 states and 28 countries, who range in age from 18 to 78. Almost 1,200 are first-generation college graduates, more than 40 are military-affiliated and more than 145 are student-athletes.
As we celebrate each graduate's accomplishments, we also take time to thank those who have helped ensure the success of the graduates we celebrate this weekend. Thank you to the faculty, who share knowledge, provide professional mentorship and open doors to new possibilities for our graduates. Thank you to the staff, who provide care, assistance and support. Thank you to the families and loved ones of our graduates, who are the reason our graduates have reached this day. You have been their champions, supporting them in ways they have seen, and in ways they may not have seen. As we celebrate them, we also celebrate you.
Every commencement and every graduate has a unique story. These stories add to the Mountaineer spirit of tenaciousness that is a part of the App State Experience.
These are just a few of thousands of inspiring App State stories. Each of our graduates has overcome challenges, persevered through the additional obstacles presented by the global pandemic, built meaningful connections with faculty and staff that will serve them throughout their personal and professional lives, connected with the surrounding community and made memories and friendships that will last a lifetime.
Graduates, as you leave App State, you take everything you have earned with you, and you also leave a part of yourselves here. Remember, you will always have a home here on the mountain. We thank each of you for giving your all to App State.
Congratulations!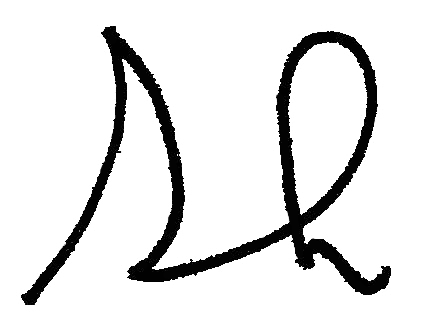 Sheri Everts
Chancellor