Update from Appalachian State University
As March comes to a close and we look ahead to the final weeks of the spring semester, students are enjoying the sunshine on Sanford Mall, Mountaineer baseball games and spring flowers. Each year at this time, we celebrate the annual iBackAPP giving event and host Spring Open House, and as the state biennial budget negotiations are underway, we are closely following the progress.
Next week, App State will hold its 10th annual iBackAPP giving celebration on April 5 and 6. This 36-hour event focuses on the many ways to support the students, faculty and staff who are making real and powerful differences in the world through their teaching, research, service and support.
During last year's iBackAPP event, more than 2,700 donors from 34 states broke all-time university records for this event, raising nearly $1.3 million for 185 programs. During this 10th anniversary year, we know we can break records again.
From supporting student scholarships, to ensuring students in need have emergency funds; from helping build App State's next solar vehicle, to helping students conduct climate research in the Blue Ridge and the Andes mountains and cancer research in the lab; from supporting the arts, to supporting athletics — there are hundreds of ways to give.
On April 5 and 6, we are asking everyone to wear their black and gold, share their App State stories and support on social media and make a gift of any size to any area on campus. Like no other university event, iBackAPP shows the power of many Mountaineers coming together to collectively make a tremendous impact for the entire App State Community. Please wear your black and gold, make a gift if you can and, most importantly, share the power of your App State experience to change the world.
Tomorrow, we will hold Spring Open House on the Boone campus for prospective students and their families, and later this month, we will hold Hickory Campus Open House. We look forward to welcoming more than 5,000 prospective students and their families to the Boone campus this weekend! These are important opportunities for prospective and newly admitted students to meet faculty and current students, learn about majors and academic programs, explore campus and the nearby community, learn the important specifics about financial aid, scholarships, the admissions process, housing and meal plans, and find out more about what student life is like at App State. Thank you to the many faculty, staff and students who come together to create this special App State showcase.
We are closely monitoring the state budget process. Gov. Cooper released his budget proposal a few weeks ago and our attention now turns to the House and Senate, where the process to finalize the budget is underway. As the state budget process begins to be negotiated, it is important to note that this is the first step in the process and that there are a number of additional steps before a final budget is realized. It is not unusual for early budget drafts to change considerably during the process. I will keep you updated as the process continues to develop.
Next Friday, April 7, is a state holiday, and the university will be closed. I hope everyone will be able to enjoy a long weekend with loved ones before the final push to the end of the semester.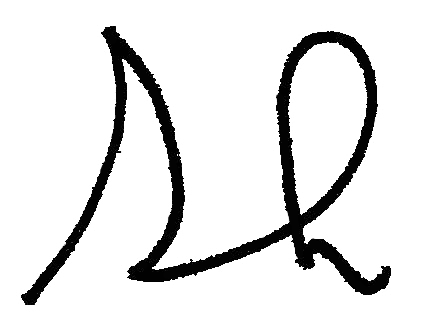 Sheri Everts
Chancellor