Update from Appalachian State University
Friday, December 16, 2022
Today we are celebrating Fall Commencement. As nearly 1,500 graduates mark a defining moment in their academic careers, they join more than 142,000 App State alumni who are contributing to their communities across the state, nation and world.
As I have shared many times, presiding over commencement exercises is my favorite duty as Chancellor. It is the ultimate celebration of our shared success. App State commencements showcase countless examples of academic excellence, world-changing research and achievements that reflect engagement beyond the classroom.
Graduates, your perseverance and innovation have brought you to this day. You are uniquely positioned to make real and powerful differences in your communities and for our world. Congratulations on the successes you have achieved — we know you have many more in your future.
You will always be part of the ever-growing App State Community. Please stay connected to your alma mater — we look forward to hearing your stories as you continue to move forward, representing App State as our most enduring legacy.
Thank you to the faculty, staff, family and friends who have taught, mentored, supported, sustained and assisted the graduates we celebrate today. They have not reached this day alone, and as we honor them, we also honor you.
As we celebrate the end of a successful semester and look to new beginnings, I wish each of you a peaceful holiday season.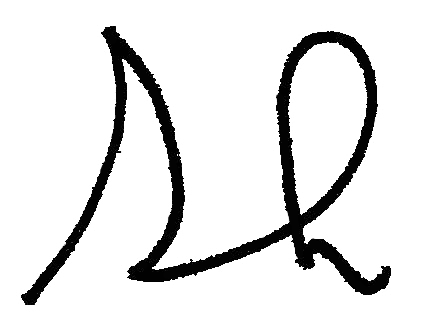 Sheri Everts
Chancellor