Update from Appalachian State University
This week, we celebrate the successes of the Class of 2022 as they mark the most defining moment in their academic careers. Presiding over commencement exercises is my favorite duty as Chancellor. That honor is more meaningful this year as we reflect on how important it is to gather for this significant occasion. I am always thrilled to welcome our new graduates to cross the Commencement stage, as their faculty and loved ones watch with pride.
Graduates, more than 3,800 of you have arrived at this momentous occasion under historically challenging circumstances. You earned your degrees during a time defined by a global pandemic. Through the uncertainties and across distance, you showed incredible grace and unwavering resilience.
You have been innovators and persevered in your studies. As graduates, you are positioned to adapt, lead and serve in a fundamentally changed world. You will make real and powerful differences in your communities and for our world.
Thank you, graduates, for your contributions to our great academic community. You are our greatest legacy and will forever be a part of the App State Community. Today and tomorrow, as we congratulate you for your achievements, we also celebrate the contributions you have made and the possibilities of a future you will continue to make even brighter.
To the families and friends of our graduates who have supported them, to our faculty who have led, mentored and advised them, and to our staff who have worked alongside them — thank you for your investment in our graduates. You have earned this moment as well, and we also honor you.
Last week, Jamie Parson, App State's Interim Chief Diversity Officer and Associate Professor in the Department of Finance, Banking, and Insurance, was honored at the Boone Area Chamber of Commerce's sixth annual 4 Under 40 Awards Banquet for her leadership. Jamie was specifically recognized by the Chamber for her professional success in sustaining and advancing diversity, equity and inclusion initiatives on campus and in the local community. I appreciate Jamie's steady leadership over the past year, and thank the Chamber for recognizing her at this signature event.
As a reminder, beginning Monday, May 9, the university's COVID dashboard will change to reflect overall metrics and end-of-year statistics, and weekly campus data updates will cease for the summer. Additionally, I will share my updates a bit less frequently during the summer months, but I will continue to ensure you are kept up to date on important matters affecting our campus community.
The COVID vaccine remains our most powerful tool to minimize the impact of COVID on our campus and greater community. Indeed, our campus vaccination rate has allowed us to emerge from the pandemic, return to in-person classes and events, and hold commencement ceremonies in person — without seating limits — today and tomorrow.
Please stay up to date on your vaccines over the summer months. We will continue offering vaccines and boosters to members of the university and broader community, and $50 Amazon gift cards to students, faculty and staff who get the vaccine or booster on campus.
As our campus transitions to the summer season, we celebrate our many achievements that are made even more significant by the challenges we have overcome together.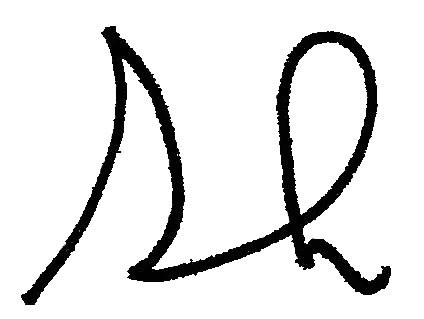 Sheri Everts, Chancellor