Update from Appalachian State University
This year's iBackAPP event was a tremendous success! We raised nearly $1.3 million for 185 programs, breaking all-time university records for this event. More than 2,700 Mountaineers — 81% from North Carolina and 19% from 34 other states and Washington, D.C. — contributed financially and shared their reasons for giving back. Thank you so much to everyone who wore their black and gold, shared their stories and helped us surpass our previous successes from the nine years we have been holding this event. Your investments of time, talent and resources are already making real and powerful differences at App State, and the impact will carry forward into communities across the state, nation and world.
Yesterday, as we celebrated the 50th anniversary of the Walker College of Business, we saw evidence of how long-standing and far-reaching this kind of support can be — when current and former faculty, staff, students and university leadership gathered to celebrate five decades of life-changing teaching, mentorship, research and service. And, while we celebrated the Walker College of Business yesterday, each of us has dozens of stories to tell about each college and program, and the countless faculty, staff and students who have touched lives and changed them for the better. These single stories are powerful. Collectively, they demonstrate the incredible power that higher education has to change lives.
On Tuesday, we held a Community Leaders Breakfast and legislators tour at our Hickory campus. Over the course of the day, more than 100 people, including representatives from the General Assembly and local government, as well as education, business and civic leaders, joined us to continue conversations about what the Hickory area needs from its state university. We will create a Hickory Task Force, which will include those who volunteered at our event on Tuesday, to help continue these discussions and to guide the direction, as we look toward welcoming the first class of students to the Hickory campus in fall 2023.
App State has more than 139,000 living alumni, 73% of whom live and work in North Carolina, contributing to our state's growing economy and quality of life. In the Boone area, our students, faculty and staff contribute to the community each day, enriching the educational offerings for K-12 students, contributing to the local economy, and giving back through service and service-learning experiences. We are developing opportunities to extend similar endeavors throughout the Hickory area as well. In Walkertown, our laboratory school is changing the trajectory of the lives of young children, and that reach will be extended when we open the App State Academy in Elkin this fall.
App State was founded to increase access to education for those in the "lost provinces" of North Carolina. Today, we are the premier public undergraduate institution in the Southeast, a thriving university that remains true to our mission of serving the rural areas in North Carolina. Each generation of students, faculty and staff contributes to the extraordinary power of nearly 125 years of individual actions, and the results are profound.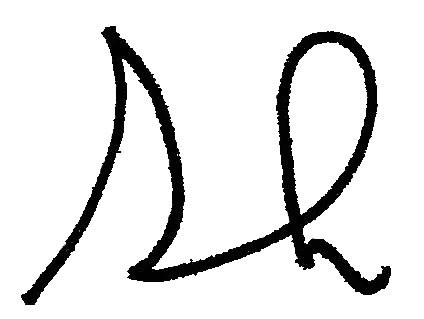 Sheri Everts, Chancellor