Update from Appalachian State University
This week brought significant winter weather to our campus. Our students took full advantage of the snow — sledding, snowboarding and building snowy creations. I know our entire campus joins me in thanking the many teams who worked day and night through the snowstorm to maintain the continuity of essential dining, housing and other services, clear walkways and parking lots, and ensure we could return to in-person work and classes as quickly as possible.
This week, we achieved two important milestones in our ongoing mission to serve the citizens of North Carolina by increasing access to education.
The UNC System Board of Governors voted to approve the creation of App State's online, four-year Bachelor of Science in veterinary technology degree, developed as part of a multimillion-dollar partnership with Banfield Pet Hospital. This is an important step forward and we are excited to welcome our first class of students in fall 2022! We are proud to engage in this partnership, which will address the market demand for skilled veterinary professionals, especially in rural areas. App State excels in developing visionary academic programs that address professional workforce shortages in rural communities and help advance industry standards. We appreciate the board for recognizing our success and supporting this visionary academic program, which will advance the profession and elevate the role of licensed veterinary technicians.


The board's Subcommittee on Laboratory Schools approved App State's new partnership with Elkin City Schools, through which we will open our second laboratory school — making App State the only UNC System institution to operate two lab school programs. We have a strong legacy of preparing educators to lead and serve, and we remain steadfast in our commitment to recognize the promise each student possesses. The new App State Academy at Elkin will open in August. Utilizing a "school-within-a-school" model, App State educators will serve approximately 100 students in second through fourth grades. We have seen strong and steady support from the Board of Governors for the App State Academy at Middle Fork lab school, and we appreciate the trust the board has placed in us to replicate this model in other North Carolina school districts.
On Tuesday, my COVID Council — which consists of Provost Heather Norris, Vice Chancellors Hank Foreman, J.J. Brown and Jane Barghothi, Emergency Management Director Jason Marshburn, Chief Communications Officer Megan Hayes and me — resumed our weekly meetings with university leaders representing Faculty Senate, Staff Senate, Student Government Association, Department Chairs and Deans. These university leaders bring questions and discussion topics from their constituency groups, and the meetings have also become an important opportunity to address misinformation, which is the single most difficult challenge currently facing our Emergency Management team. We are well beyond 700 days since our team began its work to respond to COVID. As we persist in the face of new and lasting challenges, your continued messages of support and gratitude hearten and sustain this team. Please know your encouragement remains greatly appreciated as we all face these challenges together.
With two weeks of classes nearly complete and plenty of snow lingering on campus, I encourage all Mountaineers to take time to enjoy the winter season and our High Country home!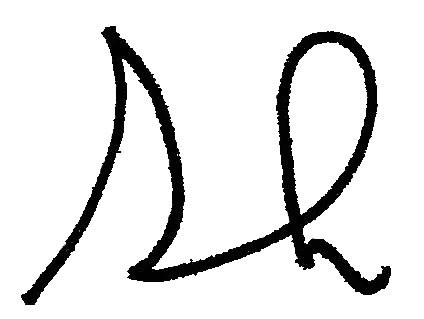 Sheri Everts, Chancellor