Update from Appalachian State University
As students, faculty and staff return to campus, we welcome those moving into residence halls today, and are eager for the first day of classes on Monday.
This week, we welcomed the first snowfalls of the new year. Winter weather is a significant part of our lives in the High Country, and I would like to thank the many teams who come together to respond and keep our campus as safe as possible when the weather brings adverse conditions. This Appalachian Today article shares an in-depth look into how we make decisions regarding inclement weather, always with the safety of our campus community top of mind.
Now in our fifth semester of COVID, we recognize more than ever the importance of stability, especially for young people. We are keenly aware of the toll that isolation and the disruptions of the pandemic have had on the mental health of many, and on young people in particular. The COVID vaccine has made it possible to return to in-person experiences. While we expect to see case counts increase, the large majority of our university community is vaccinated, and I thank you for taking this important step in protecting our community against serious illness and death from COVID. It is important we maintain the momentum we have gained. Everyone who is eligible should get a booster or additional dose to ensure you are protecting yourself to the greatest possible extent. If you have gotten your booster or additional dose, please remember to submit documentation of this by Jan. 10.
Earlier this week, I shared a message to campus with information about COVID protocols for the new year. If you haven't read this message, I encourage you to do so. As a reminder, we are in regular communication with the UNC System leadership, as well as state and local public health officials, and we are closely monitoring all guidance from the CDC. We will resume updates to our COVID data dashboard on Jan. 18. We are meeting with local public health to determine metrics that will provide our campus and community with the best information as the COVID situation evolves.
Across the world — and right here on campus — our faculty and students are making a difference for future generations. This life-changing research creates opportunities for students to have direct involvement and elevates their educational experiences.
As we prepare to embark on another semester filled with promise, some of our students have offered their top tips for success — a wonderful reminder of the high-caliber students who call App State home.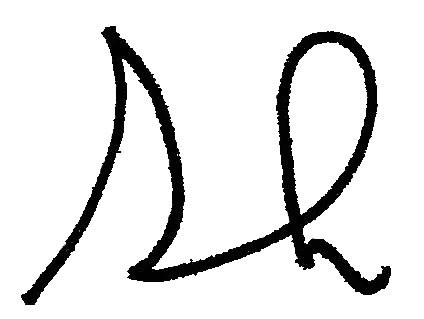 Sheri Everts, Chancellor