Update from Appalachian State University
Happy New Year, Mountaineers!
We begin 2022 with a beautiful blanket of snow on campus and the promise of many new opportunities before us.
App State will resume classes for the Spring 2022 semester on Jan. 10. There are no current plans to move in-person classes online.
As we begin to resume operations for the Spring 2022 semester, we are closely watching the emergence and progression of the virus variants that cause COVID-19. The CDC indicates the Omicron variant is the most prevalent in our region, and has also determined the Omicron variant may spread more easily than Delta and other variants. State public health experts have shared that they expect cases in North Carolina to peak in mid-to-late January.
As we prepare for an expected increase in cases of COVID-19, we are reviewing our safety and reporting protocols.
What will continue:
Vaccination and booster shots are still the most important tool to reduce case surges and the CDC indicates they are expected to be effective in preventing severe illness, hospitalizations, and deaths due to infection with the Omicron variant. Everyone who is eligible should submit proof of their booster or additional dose by Jan. 10.


The CDC continues to recommend that everyone in Watauga County wear a face covering in indoor, public settings. App State will continue requiring face coverings in all indoor campus locations for students, faculty, staff and visitors, regardless of vaccination status as long as the CDC recommendation is in effect.


If you are feeling unwell and exhibiting any symptoms of COVID-19 infection, stay home and monitor your symptoms and get a COVID test. Students should communicate with their faculty and employees should communicate with their supervisors to arrange for short-term remote options. If you become concerned about your symptoms, contact your healthcare provider.


We will continue to assess our staffing needs. Per DHHS and UNC System guidance, we will prioritize vaccination efforts, staffing our student health service center, COVID testing and other critical student services.


In addition to my updates, we will also continue sending weekly operations updates to campus so you are regularly updated throughout the semester.
What will change:
New guidance for Institutions of Higher Education (IHE) is expected from the CDC in the coming days. The Department of Health and Human Services (DHHS) will then review this guidance and issue its updated IHE guidance. We will carefully review this guidance and share links when it is released. We are also reviewing the DHHS updated guidance for K-12 schools, and are ensuring compliance in the university's K-12 classrooms.


We are meeting with our local public health experts to review and assess the metrics on our university COVID data dashboard, in light of the Omicron variant and its expected impact. When we post the first updates of the Spring semester to the dashboard on Jan. 18, it is likely we will focus on different metrics to better measure the impact of new COVID variants on our campus and community.


The CDC has updated isolation and quarantine recommendations for the public. The university will follow these new guidelines.
We are entering our fifth semester of managing COVID response and/or recovery efforts, which have been ongoing for 719 days. Our students, faculty and staff have proven time and again that we are a caring community that follows COVID safety protocols. Thank you for your diligence, and particularly, for getting vaccinated and boosted. Because of your adherence to the protocols and your dedication to the safety of our community, we have been able to remain primarily face-to-face, hold events, and remain focused on providing the best possible student experience.
I wish everyone the very best for a new semester and a new year.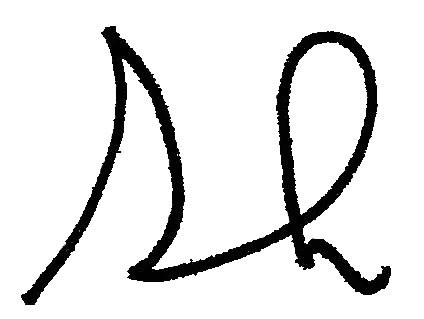 Sheri Everts, Chancellor