Message from Chancellor Sheri Everts
Wednesday's tragic incident that took the lives of two courageous Watauga County Sheriff's deputies and two App State alumni has shocked and saddened the Appalachian Community.
Sgt. Chris Ward and K-9 Deputy Logan Fox died in the line of duty, willingly risking their own safety to protect others. Michelle Wilson Ligon '94 and George Ligon '86 were well known and active participants in both the App State and Boone communities.
We mourn these terrible losses.
As the incident was unfolding and once it was determined there was no imminent danger to our campus, we immediately engaged teams from across the university to assist our local law enforcement. App State Police were involved in the initial attempt to rescue the deputies, joining other brave officers and first responders from throughout the area who put themselves at terrific risk.
App State's Emergency Management, Communications and Campus Dining teams also provided essential support to the local law enforcement and incident management teams. App State will continue to provide resources and support as the impact of this tragedy plays out over time. We are thankful we are able to join so many others in providing expertise and support when our community partners need us.
For those members of the App State Community who wish to pay respect to the fallen officers, a procession escorting Sgt. Ward and Deputy Fox is expected to arrive in Boone today at approximately 2 p.m. and will travel down King Street.
It is important to note that despite the prolonged nature of this incident, authorities assured us from the start that at no time was our campus in any danger. Nevertheless, tragedies can have long and lasting aftermaths. Please remember counseling resources for students, as well as for faculty and staff, are available for you.
As we try to cope with the overwhelming heartbreak and regret, we can lean on one another as Mountaineers.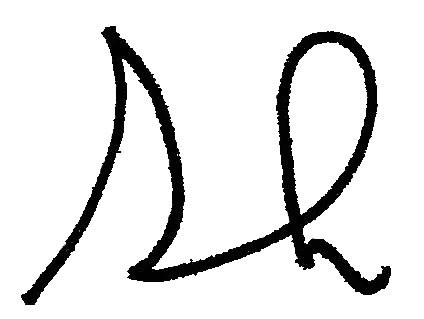 Sheri Everts, Chancellor