Update from Appalachian State University — week of Feb. 1–5
Snow in the High Country bookended our third week of classes — and was a beautiful addition to our campus landscape for our first week face-to-face this semester. It is wonderful to have students back on campus!
Because much of our campus has become accustomed to remote working and learning, the winter weather has done little to disrupt our course delivery. Our students, faculty and staff also continue taking advantage of our weekly COVID-19 testing events.
So far this week, we have conducted 2,645 COVID-19 tests with 36 positive results, or just over 1.3%. Both our cumulative and week-to-date positivity rates are significantly lower than the state's latest reported rate of 7.9%. We will continue to update our dashboard with weekly testing data on Mondays, to include information from our Saturday testing events.


App State's four new vaccine cold storage units have arrived and, collectively, these units can store 116,200 vials of COVID-19 vaccines. Many thanks to the UNC System for providing these important resources for our university and our community. Our team stands ready to assist in vaccine distribution when doses become available, and I encourage the Appalachian Community to review the university's vaccine information on our coronavirus website.
This afternoon, I was pleased to have the opportunity to share some important campus updates at our Spring Faculty and Staff Meeting — including a partnership with Banfield Pet Hospital to develop a four-year online program for licensed veterinary technicians, a budget update from Vice Chancellor for Business Affairs Paul Forte, and the status of our Child Development Center expansion project. I invite you to view my remarks here.
Each year, App State welcomes more than 1,800 new transfer students — with students who first enrolled as transfers composing about 25% of the student population. Our transfer students enrich campus with varying perspectives, backgrounds and experiences, and they have distinct needs as they pursue their educational goals. I am pleased to share that this fall, students who are transferring into App State will have the opportunity to live in our first residence hall designated for transfer students. In addition to housing options, we are actively working to streamline and enhance other services and resources for transfer students, including programming, events and easier access to staff who support transfer students.
As we look to the future of our university, our exceptionally talented faculty and staff are key to elevating the Appalachian Experience and preparing our Mountaineers to be successful in their lives and careers.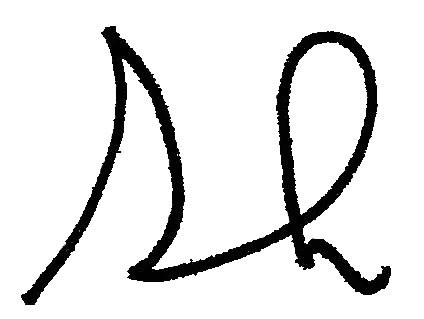 Sheri Everts, Chancellor