Update from Appalachian State University — week of Aug. 10–14
Welcome back to all of our new and returning Mountaineers! Move-in week has brought fresh energy to our campus and it is so great to see our students again. Below is a special message to our students:
As we prepare for the first day of classes on Monday, I remind those of you on campus to wear your face coverings, practice physical distancing and good hygiene, and submit your daily health check. Every aspect of university life has been assessed with safety at the forefront — from academics, to dining, to residence life. You can read more details and find images of how each area of our university has been adjusted in this news story. You can also find more information here about how the university is working to maintain as much continuity as possible during these uncertain times.
My leadership team and I will continue to work closely with local and state public health and the UNC System. Our work is informed by renowned infectious disease experts, including NCDHHS Secretary Mandy Cohen and infectious disease specialist and epidemiologist Dr. David Weber, who serves as associate chief medical officer of UNC Health Care. To watch updates from Gov Cooper that include Sec. Cohen's reports, click here.
Dr. Weber has said, "It is my opinion that if certain precautions are implemented at the university level, the most important being the use of face coverings and maintaining physical distancing, faculty and staff can safely resume instruction and other educational related activities on campus. My opinion is based upon my education, training, experience, and my knowledge and review of reliable, authoritative, science-based data, and clinical observations." You can also view Dr. Weber's July 23 presentation to the UNC System Board of Governors here (timestamp 11:40).
We will work together to make the best possible decisions for our university community and continue our actions to mitigate risk associated with COVID-19.
I ask that we all continue to diligently practice the 3Ws — wear face coverings, wait to ensure 6 feet of physical distance and wash hands often or use hand sanitizer. Together we can reduce the spread of COVID-19.
The past few months have presented difficult challenges and decisions, met head-on with resilience and innovation by the Appalachian Community. Now, as we embark on a new academic year, I am certain Mountaineer Spirit will continue to prevail.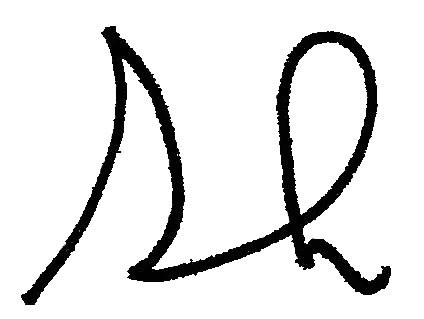 Sheri Everts, Chancellor