Update from Appalachian State University — week of Aug. 3–7
Next week, students will begin moving into residence halls. Even as we all work to manage the challenges of a global pandemic, I am excited about beginning a new academic year.
Earlier this week, Governor Cooper announced the extension of Phase 2 "Safer at Home" through Sept. 11 while also emphasizing that universities are returning students to classrooms. He acknowledged the importance of opening schools and institutions of higher education, saying "Education must go on." Higher education is indeed an essential function, and we will ensure that education goes on.
Governor Cooper and Mandy Cohen, secretary of the North Carolina Department of Health and Human Services (NCDHHS), acknowledged this return to campuses is not without risk, and we acknowledge this as well. As we return to campus, we expect to see an increase in positive COVID-19 cases in the coming weeks, but our staff and faculty have been working for months on countless measures designed to mitigate the risk to members of our community. Our campus will look and feel different with new safety protocols in place — you can learn more about those precautions here.
I am proud of the ways our campus community has already shown its commitment to work together to keep everyone as safe as possible. Leaders from Appalachian's fraternities and sororities recently issued a joint statement — which you can read here — with guidelines and actions for the safety of students and others in the community who are returning to campus. Our Student Government Association is partnering with University Communications on an App State Share the Love public health education campaign. We applaud the proactive approaches of these and other student leaders.
Our students who begin moving into residence halls on Monday will find that the University Housing team has created an environment that sets community expectations for safety with education, training and visitation protocols. You can see a short video here, in which Associate Director of University Housing Dr. Alicia Vest explains some of the measures in place to help protect students living in the residence halls. I'd like to thank Alicia and the entire University Housing team for the incredible amount of work they have done to rethink every aspect of our students' on-campus housing experience to make our community safer.
Our on-campus residential students will also have an opportunity to receive a free COVID test as they move onto campus next week, thanks to a partnership with Mako Medical Laboratories to increase testing availability for our campus community. Next week, Mako will be on campus with a "pop-up" site for students who will be living in residence halls. Testing events like these are one of many efforts each of us can take to promote the health and well-being of the Appalachian Community. Residential students will receive further information about this testing event soon. Our local public health agency, AppHealthCare, continues to offer testing for other members of the Appalachian Community. Please find additional information about testing here.
NCDHHS tracks trends over time for four metrics — surveillance data, testing data, hospitalization data and viral spread — which inform decisions made by public health at the state and local levels. This then affects our planning and response. We have a strong partnership with AppHealthCare, as well as support from NCDHHS and the UNC System, as we prepare for and respond to many scenarios. This coordinated planning accounts for a multitude of planning scenarios, risk assessments and mitigation strategies.
Our dedication to the health, safety and well-being of our students, faculty and staff will continue to guide us as we embark on another semester in the eye of a global pandemic, and I thank each of you for your commitment to our university and each other.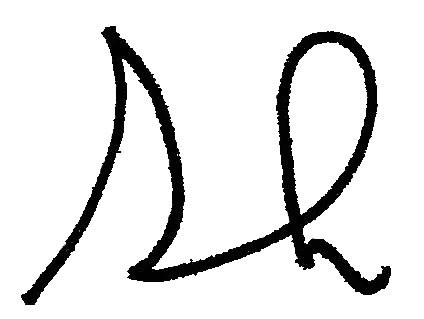 Sheri Everts, Chancellor