Update from Appalachian State University — week of June 15-19
Today is Juneteenth, a day that celebrates the end of slavery in the United States. It commemorates the date in 1865 that Union soldiers arrived in Galveston, Texas, and told slaves of their emancipation — more than two years after President Abraham Lincoln issued the Emancipation Proclamation and months after the end of the Civil War. More than 150 years later, as we are also enmeshed in a world-altering pandemic, our campus and our nation still face the ugly roots of racism and the devastating inequalities they create.

This commemoration calls on us to reaffirm that Black Lives Matter and to reflect and consider the importance of Juneteenth and what each of us can do in our daily actions to make real and powerful changes.

As a key member of my leadership team, Chief Diversity Officer Dr. Willie Fleming elevates the important work of aligning our university's diversity and inclusion goals with our values of embracing diversity of thought, belief and community, and offers further insight into how our university can be more responsive, supportive and resilient. While we have moved forward on key actions and initiatives, there is still much we need to do. Dr. Fleming and his colleagues are finalizing the universitywide strategic diversity plan that will guide the full commitment of our institutional efforts and bring invaluable coordination to the urgent work of creating a more diverse and equitable Appalachian and will provide the Appalachian Community with updates on our continuing progress — and our challenges — on a regular basis. You can read an important update from him here:

As Appalachian's Chief Diversity Officer, it is my role to provide the vision, leadership, coordination and strategic planning for improving Appalachian's campus diversity and inclusion so that everyone in our university community is valued, supported and respected. I am the first Chief Diversity Officer of a stand-alone office, which is one of many firsts that have been a foundation for real change through action. With my colleagues, I continually study our campus climate to assess how we value, respect and support members of our underrepresented groups, as well as the general campus community. Are we where we need to be? Absolutely not, but we are committed to ensuring Appalachian's culture is one that fosters inclusive excellence. [Read more]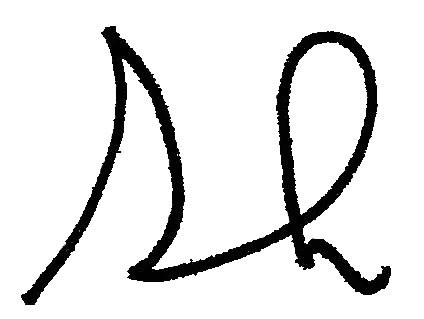 Sheri Everts, Chancellor
---
Because of the pandemic, for the past three months, staff, students and faculty dispersed across the area, even across the country, have come together Zoom by Zoom, hour by hour, day by day, focused on sustaining the academic mission and working our way back to campus. For that I am extremely grateful. I and members of the dedicated recovery leadership teams are meeting with UNC System leaders and local public health agencies as well as groups across campus to get input from faculty, staff and students. We are touring classrooms, hallways, walking paths, construction sites and transportation systems to observe and advise, to ask and answer questions.