COVID-19 update from Appalachian State University — week of May 18-22
As we transition from Spring Semester into Summer Sessions, I want to take a moment to recognize and congratulate our faculty, staff and students for the excellent — and extra — work everyone completed to finish a particularly difficult semester. Thank you, too, for your considerable efforts to support one another over the past months. As we celebrated our graduates last Saturday, I was struck by the tremendous support — from every state and dozens of other countries — for our 2020 graduates. Our commencement ceremony was one of which we can all be proud, no matter how we took part. You can read more about it here.
As we move into Summer Sessions and look toward Fall Semester, I'd like to provide some important updates on our future planning:
Future Planning
We are preparing for a return to campus in August with safety as our top priority. For many weeks, planning for Fall Semester and beyond has been underway. My leadership team and I have been working with UNC System leadership, as well as our counterparts across the UNC System, to anticipate and respond to many possible scenarios. Across our campus, faculty and staff have also been engaged in future planning. Many working groups, which cross every division and many, many departments, are engaged in planning and implementation. In the coming days and weeks, these working groups will continue addressing dozens of details and questions.
We are developing ways to be as flexible and responsive as possible in order to be ready for whatever the coming weeks and months hold. On June 1, my leadership team and I will discuss our preliminary plans for fall with UNC System leadership.
You can find out more about this work, as well as share the questions you have, here. We will direct your questions to the appropriate working group on campus to be addressed.
Academic Calendar Update
We will begin our semester on Aug. 17 as planned, with one adjustment to the calendar: The two-day Fall Break will be eliminated in order to hold our last day of classes on Nov. 24. The final exam period will remain unchanged. All final exams for Fall 2020 will be held online, with the exception of courses that require clinical or lab-based assessments. December Commencement will be held on schedule, and at this time we are still planning for an in-person ceremony. This plan will allow for the greatest number of our students to remain home for an extended period of time before the Spring semester begins in January. I would like to extend my thanks to the faculty, staff and students who make up the Academic Calendar Committee for the work they did to recommend this change.
Here are some key safety measures that will be in place:
Prior to employees returning to campus, we will establish and share clear guidance on safety measures that must be taken in order to be on campus, including wearing face coverings, washing hands often and maintaining safe physical distance. The university will facilitate this by providing face coverings, adjusting classroom and work spaces and adding hand sanitizing stations across campus.
We are working with state and local Public Health to develop and communicate clear and concise public health and safety awareness information that will be visibly displayed in every building and every classroom on campus.
Our decisions will be informed by CDC and Public Health data and guidance, as well as by state and local government decisions. We will continue engaging faculty, staff and students in our future planning.
As a campus, we are becoming more flexible and adaptive to an environment that is subject to rapid social, political, economic and technological changes. We are doing so because we must — and our ability to do so makes us a stronger community.
Thank you for your unwavering commitment to App State.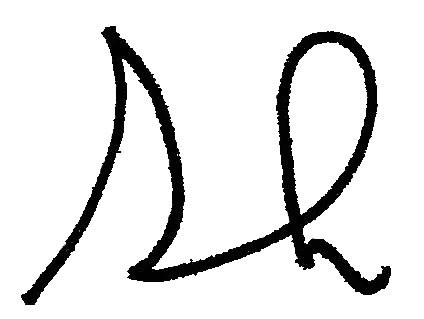 Sheri Everts, Chancellor