Advocating for university funding
Saturday, January 18, 2020
As we enter the third quarter of our fiscal year without a state budget, I traveled to this week's Board of Governors meeting concerned about critical budget issues for Appalachian.
Representative of my greatest concerns are two key points I shared with President Roper, which are by no means an exhaustive list:
Funding for salary increases: Without a budget in place, we have neither the funds nor authority to address urgent salary needs, which has negative impacts on employee recruitment and retention. Appalachian's value proposition lies in the talent of its employees, and it is critical that we remain competitive in the current higher education market.
Repair and Renovation funding and targeted renovation: Funding for major infrastructure work and repairs, in particular for our academic spaces and campus-wide security features, including electronic door access on all facilities, is key to supporting and empowering the vast human potential on our campus.
Faculty may recall that at the beginning of this fiscal year, I tasked Provost Kruger and Vice Chancellors Forte and Brown to identify and re-allocate state funds from Student Affairs to Academic Affairs to develop a pool for faculty merit increases. I remain steadfast in my commitment to a merit-based increase for faculty as permitted.
I will continue advocating for salary increases for all of our employees, for critical infrastructure and for every avenue we can use to not just maintain - but improve upon - our already enviable enrollment, retention and graduation rates.
Advocacy for a budget is taking place at the topmost levels of the UNC System. Yesterday, our Board of Governors passed a resolution strongly encouraging our elected leaders to pass a budget and calling on all boards of trustees to create and approve a concurring resolution. Our Board of Trustees has called a meeting to address this matter early next week.
These are unprecedented times. It is important you know that Appalachian's leadership team remains dedicated to finding every available solution to meet the needs of our campus. We take daily inspiration from our university founders, and when times are tough, we roll up our sleeves and keep working- always for the betterment of our great institution.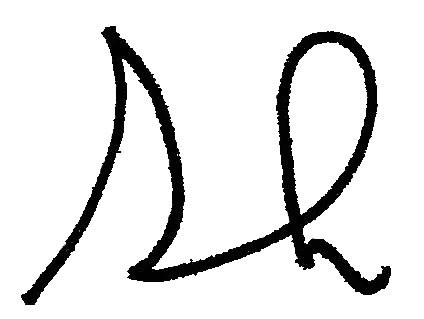 Sheri Everts, Chancellor
Follow me on: