Dr. Heather Hulburt Norris named Provost and Executive Vice Chancellor
Dear Members of the App State Community,
I am very pleased to announce that Dr. Heather Hulburt Norris will assume the role of Provost and Executive Vice Chancellor, effective immediately.
Since February of 2020, Heather has served in this role in an interim capacity, and her leadership throughout the pandemic has been exceptional. She has risen to each challenge, building consensus, leading by example and fostering innovation and creative solutions under immensely difficult circumstances.
Over the past few months, I have met with the Deans, Department Chairs, Faculty Senate, Staff Senate and Student Government Association leadership to hear how their work is going, where we are doing well, where we could do better and what we can do to assist. During these meetings, I consistently heard positive feedback about Heather. All were very supportive of her and confident in her leadership.
Heather's distinguished career at App State began when she joined the Walker College of Business faculty in the fall of 2003 in the Department of Finance, Banking and Insurance. She was named assistant dean for undergraduate programs in 2005, associate dean for undergraduate programs and administration in 2008, senior associate dean in 2012, acting dean in 2014, and interim dean in 2016. In July 2016, following a national search, she became permanent dean of the Walker College of Business.
Prior to App State, she served on the faculty at Bowling Green State University, Pennsylvania State University and West Virginia University. She served on the board of directors of Children's Hope Alliance, the parent organization of Grandfather Home for Children and Barium Springs Home for Children, where she was a member of the board's finance committee and chaired the organization's Foundation Board. She has also served on the board of directors for the Boone Area Chamber of Commerce.
Heather holds a Bachelor of Business Administration degree in Finance from James Madison University, as well as Master's and Ph.D. degrees in Finance from Penn State University.
Heather's career has been characterized by her strong, collaborative leadership and service to App State and the greater community. She is an inspiration to the faculty, staff and administrators who have worked alongside her as well as the students she has taught and mentored in her time here.
She has earned respect and trust across campus, and I appreciate her passion for advancing the success of our great university.
Please join me in congratulating Heather on her appointment to the role of Provost and Executive Vice Chancellor.
A news release will be issued later today.
Best wishes,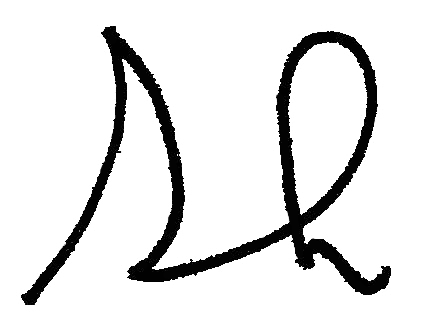 Sheri