Important Message from Chancellor Everts
Dear Faculty, Staff and Students,
It is with personal regret but warm wishes that I announce Dr. Willie Fleming has shared with me that he will retire from App State effective June 1, 2021.
Willie has held the position of Chief Diversity Officer since May 2016 – the first cabinet-level, Chief Diversity Officer position at App State. During this time, our university has benefited from his work with campus departments, committees and student organizations, as well as from the trainings he has conducted for more than 90% of the academic departments, and his leadership in developing the university's Strategic Diversity Plan. Yet, as many on our campus know, his diversity and inclusion work at App State spans nearly 40 years.
In the 1980s, Willie served as App State's director of Minority Affairs, which is known today as Intercultural Student Affairs. Willie founded the Black Student Association, and was a founding member of the university's Black Faculty and Staff Association. He was also instrumental in bringing Black Greek life to App State. After years of service in student affairs, Willie served as a faculty member in the university's Hayes School of Music and the Reich College of Education, and he founded App State's Gospel Choir.
In recognition of his long-standing work with diversity and inclusion on our campus, alumnus Judge Gary Henderson worked with alumna Dr. Reneé Evans to develop the Dr. Willie C. Fleming Scholarship in 2011. Since the first class of three Fleming Scholars in 2015, the program has grown to provide full tuition and fees for 20 students from underrepresented populations who demonstrate academic excellence and a desire to promote cultural diversity. To date, 23 student leaders have benefited from this scholarship, which also provides mentorship from alumni, opportunities to participate in inclusivity-focused events, and networking and team building within each cohort of recipients.
In 2015, Willie was one of four recipients recognized with App State's Faces of Courage Award for being instrumental in App State's early diversity efforts. His legacy will live on for generations to come.
I know you all join me in thanking Willie for his dedication and service to App State, and wish him well in retirement. We know he will continue to remain involved with the university, and will stay connected with his many friends and colleagues here on campus.
Details about a reception to celebrate Willie and his accomplishments will be forthcoming.
A national search for a new Chief Diversity Officer will be established soon.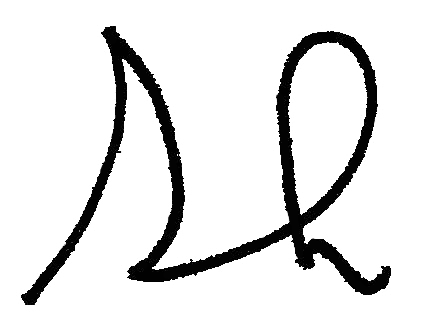 Sheri Everts, Chancellor