March 2020 AppDate Alumni Newsletter message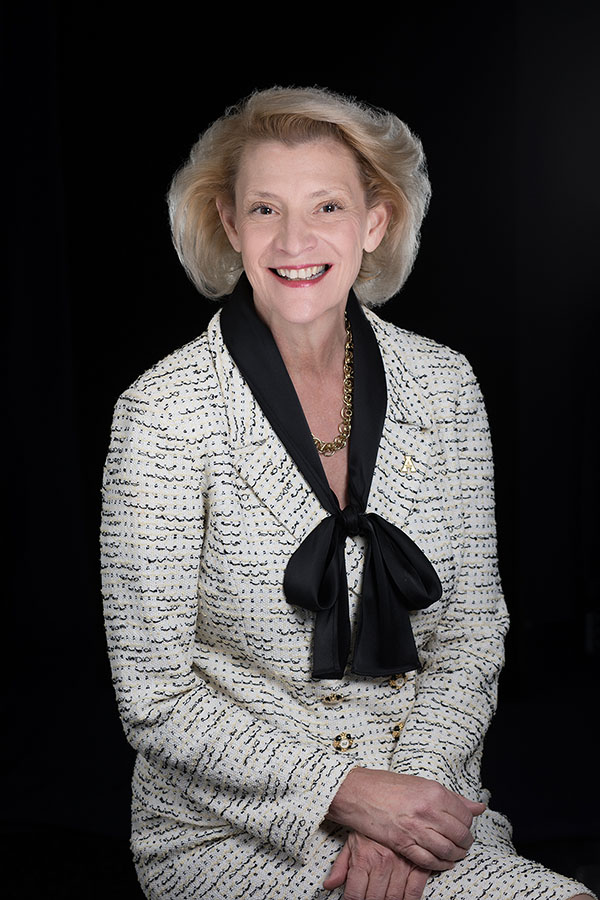 AppDate, the March 2020 Alumni Newsletter
Friday, March 13, 2020
Chancellor Sheri Everts' message to alumni
To all mountaineers and the Appalachian Community
Mountaineer resiliency is in full force as the university community rallies to meet the challenges presented by COVID-19. Across our campus, faculty, staff and students are exhibiting tremendous ingenuity, determination and resourcefulness as we pull together to safeguard and protect our community. I am sure you are experiencing your own challenges and our concern and best wishes are with you.
Many of you have friends and family on or near our campus. We are working together here to keep our community safe and our academic mission on course. As the situation continues to change, you can find the most recent Appalachian updates and directives on the university's coronavirus website.
These are difficult times, but Mountaineer Spirit prevails.
Thank you.
Sheri Everts, Chancellor