November 2019 AppDate Alumni Newsletter message
Thursday, November 14, 2019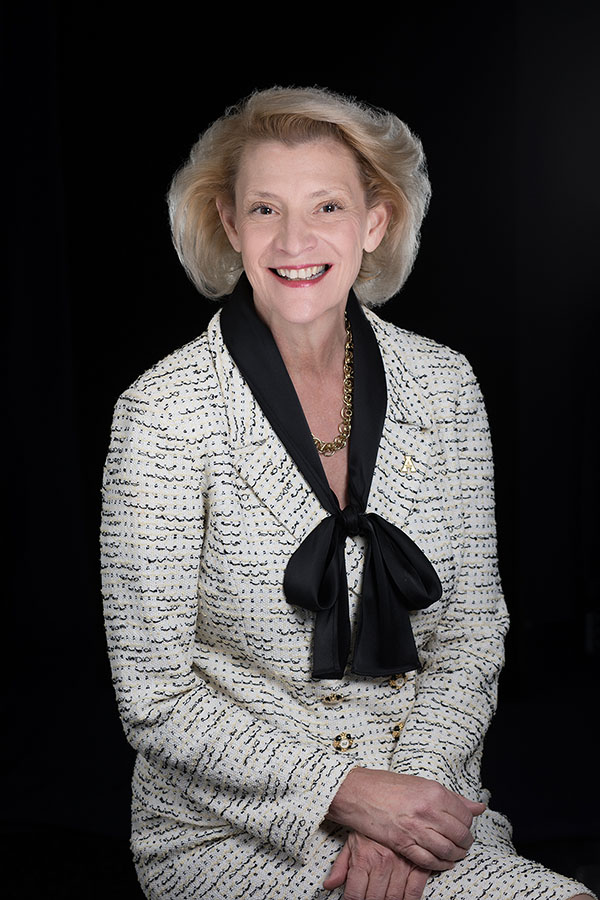 AppDate, the November 2019 Alumni Newsletter
Thursday, November 14, 2019
Chancellor Sheri Everts' message to alumni
Appalachian's 2019 homecoming festivities last month welcomed alumni from near and far, and it was a delight to see so many of you reconnecting with classmates and professors and exploring our campus construction projects. Homecoming included the honoring of our Alumni Awards Winners, the presentation of a large donation from the Class of 1969 and the return of one of our most active alumni as a member of our leadership team.
A highlight of the weekend was the annual Alumni Awards Ceremony. Appalachian's Alumni Association honored three distinguished graduates, each of whom exemplifies the value of an Appalachian education. Outstanding Service Awards were presented to Avery B. Hall Sr. '93 and Ronald "Steve" Norwood '80, and the Young Alumni Award was presented to Jonathan Kappler '05. During the homecoming football game, the Class of 1969 presented the university with a check for more than $2 million. Our deepest, heartfelt thanks for your generosity and continued engagement with Appalachian.
These exceptional alumni are in good company — across the world, and right here in Boone, Appalachian graduates are serving their professions and communities. Alumna Stephanie Billings '92 has returned to the university as the executive director of alumni affairs. We are all pleased to welcome her back home — although she never really left! Recognized in Triad Business Journal's "40 Leaders Under 40," she has been a strong supporter of the university since her days as a student, having served as president of the Alumni Association and as a member of the Appalachian State University Foundation Inc. Board of Directors since 2016.
Alumni like you carry the legacy of our university wherever you go, showing the world the possibilities for an Appalachian education.