October 2019 AppDate Alumni Newsletter message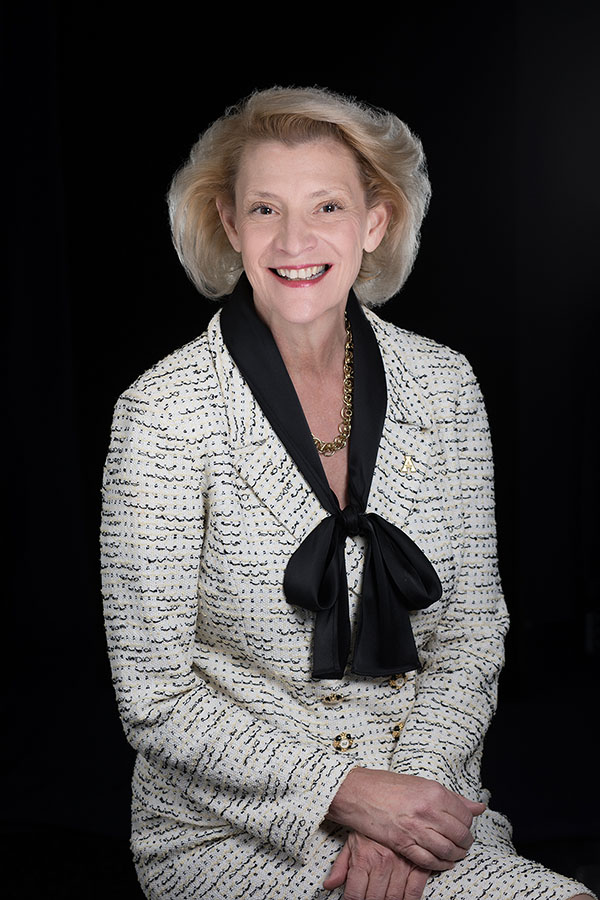 AppDate, the October 2019 Alumni Newsletter
Tuesday, October 8, 2019
Chancellor Sheri Everts' message to alumni
Next week, Appalachian will welcome alumni for our annual homecoming celebrations. This is the perfect time to recognize the achievements of our alumni and showcase the construction progress that is underway — on time and on budget. Our university enjoys every opportunity to have alumni, like you, on campus to engage with current students and see why national publications continue to laud Appalachian.
Appalachian's new residence halls are quickly taking shape — structural steel has been installed and one of the buildings will soon receive its first windows — and the prep work for the Kidd Brewer Stadium north end zone facility is now above ground and making visible progress. The Appalachian's Future website is continually updated with information about all the active projects on our university's campus.
Alumni often say that even though they graduate from Appalachian, they never really leave because their hearts are always "on the mountain." Many of our alumni even find themselves with multiple Mountaineers in one family, as is the case with Tasse Little '86 and Rich Little '85. Three of their four sons — Will Little '14, Jacob Little '16 and Ben Little '17 — are alumni, and their youngest, Sam Little, is a senior. Notably, Tasse has served Appalachian in various roles for 20 years, and most recently, she joined the planning team for the App Builds a Home project with Watauga County Habitat for Humanity. Clearly the Mountaineer spirit spans generations.
Our university has more than 130,000 living alumni who support their communities, staff critical workforce areas and contribute to important causes across the state, country and world. Appalachian Today features many profiles of outstanding alumni like the Littles. Thank you for staying connected to your alma mater and letting us know where your life has taken you. Your stories inspire potential students to explore how an Appalachian degree can help them achieve their goals.
The passion and innovation of our alumni continually elevate what it means to be a Mountaineer.