September 2019 AppDate Alumni Newsletter message
Tuesday, September 10, 2019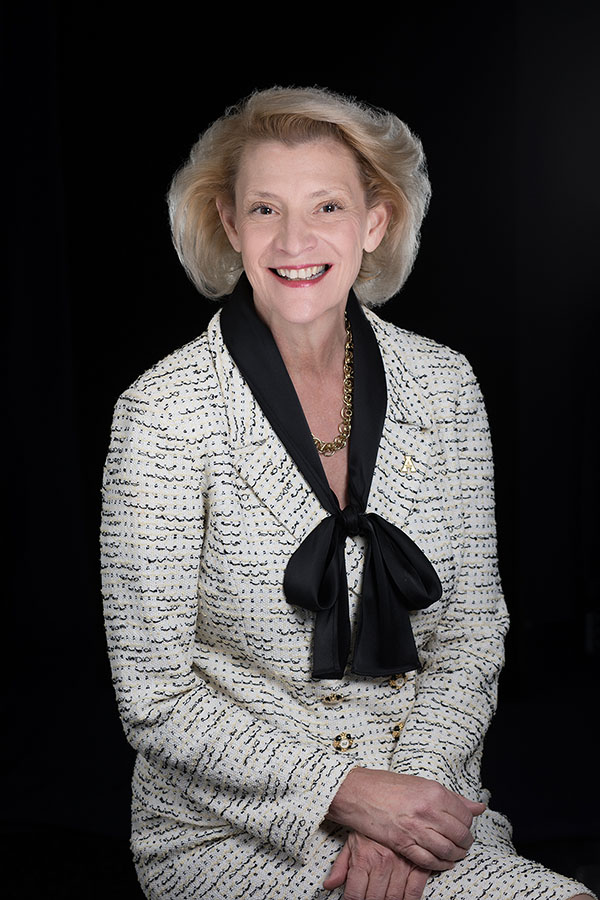 AppDate, the September 2019 Alumni Newsletter
Tuesday, September 10, 2019
Chancellor Sheri Everts' message to alumni
Fall semester is in full swing and we have complemented our rigorous academics with a full slate of events — from our annual Founders Day earlier this month to the Homecoming festivities scheduled for October.
Construction continues — on time and on budget — from the upgrade of Sanford Hall to the new parking deck, recently opened, and the quickly rising residence halls. Stay up to date on all the changes on the Appalachian's Future website.
It is always a pleasure to hear stories of how our alumni — nearly 97,000 of whom reside in North Carolina — are using their Appalachian education to enhance their professions, elevate their communities and make real and powerful contributions.
Maleek Loyd '18 founded Loyd Visuals, now based in Charlotte, with his two brothers while he was a sophomore at Appalachian. He travels the world directing and editing videos for clients, including Airbnb.
Nathan Kelischek '11, master brewer and co-founder of Appalachian Mountain Brewery (AMB), created Yosef Golden Ale, which is now licensed by Appalachian. A portion of the wholesale proceeds will support the university's A.R. Smith Department of Chemistry and Fermentation Sciences.
Robyn Seamon '11 '18 owns Appalachian Healthcare Training and Consulting, through which she helps health care providers in the Southern Appalachian region improve communication and overcome stereotypes.
Earlier this month, I was honored to help pay tribute to two very special friends of Appalachian: alumna Hughlene Bostian Frank '68 and her husband, William "Bill" Frank, both of whom passed away in May.
On the opening night of the Hughlene Bostian Frank Visiting Writers Series, I joined members of the Appalachian Community to dedicate the 2019–20 season in the memory of Hughlene and Bill. Their legacy of support for our university lives on through the success and engagement of Appalachian alumni like you.
Your enthusiasm, expertise and influence uplifts Appalachian in Boone and around the globe.