May 2019 AppDate Alumni Newsletter message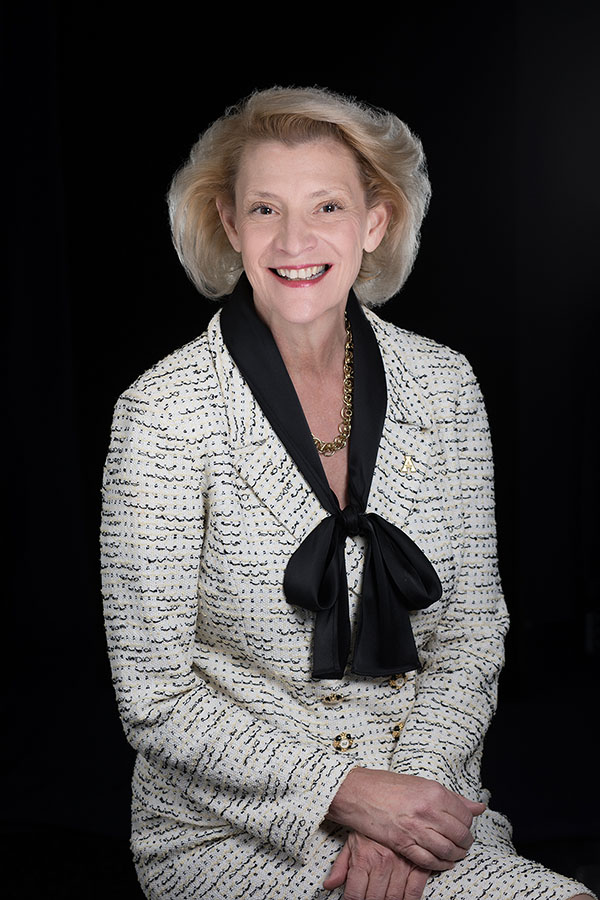 AppDate, the May 2019 Alumni Newsletter
Thursday, May 16, 2019
Chancellor Sheri Everts' message to alumni
Nearly 4,000 students crossed the stage during commencement this past weekend — you can read about the student speakers and watch the highlights in this video. The class of 2019 joins the more than 128,000 graduates of North Carolina's premier, public undergraduate institution. Commencement is a momentous occasion for our graduates, a proud milestone for their families and a very special celebration for the faculty and staff who have taught, mentored and supported them along the way. An Appalachian degree is both respected and rewarded well beyond graduation, and each of you is testimony to that fact.
The May 2 #iBackApp success is testimony to the lifelong support and commitment our alumni have for Appalachian. Thank you once again for stepping up to support our students' success and academic excellence.
In the 2018–19 academic year, Appalachian was ranked among U.S. News & World Report's "Best Colleges," as well as Forbes magazine's "America's Top Colleges" and "America's Best Value Colleges."
Additionally, Appalachian was named in MONEY magazine's "2018–19 Best Colleges Ranking" and The Princeton Review's "2019 Best Colleges: Region by Region" web feature as a "Best in the Southeast."
Read more: Appalachian named among nation's top colleges and universities by 4 recognized national publications
Our graduates are sought after by Fortune 500 companies, government agencies, nonprofits and others for their strong work ethic, professional preparation, adaptability, passion, willingness to contribute at any level, and more.
Read more: 'You're hired!' Employers explain why they hire Appalachian graduates
With the promise of an Appalachian Experience that will last a lifetime, we always look forward to welcoming a new group of first-year students this fall. Our efforts to recruit more students from rural North Carolina, more first-generation students and more underrepresented students are being rewarded. To date:
We have confirmed over 9% more rural students than last year.
The number of first-generation college students is up nearly 13% over last year.
The number of traditionally underrepresented students is up more than 18%.
If you join us in the High Country over the summer, I hope you will take advantage of An Appalachian Summer Festival, now in its 35th season. With great appreciation for our staff, faculty and student workers, as well as the artists and our supporters, I look forward to attending many of the events over the next months.
All my best wishes for a safe and happy summer season.