April 2019 AppDate Alumni Newsletter message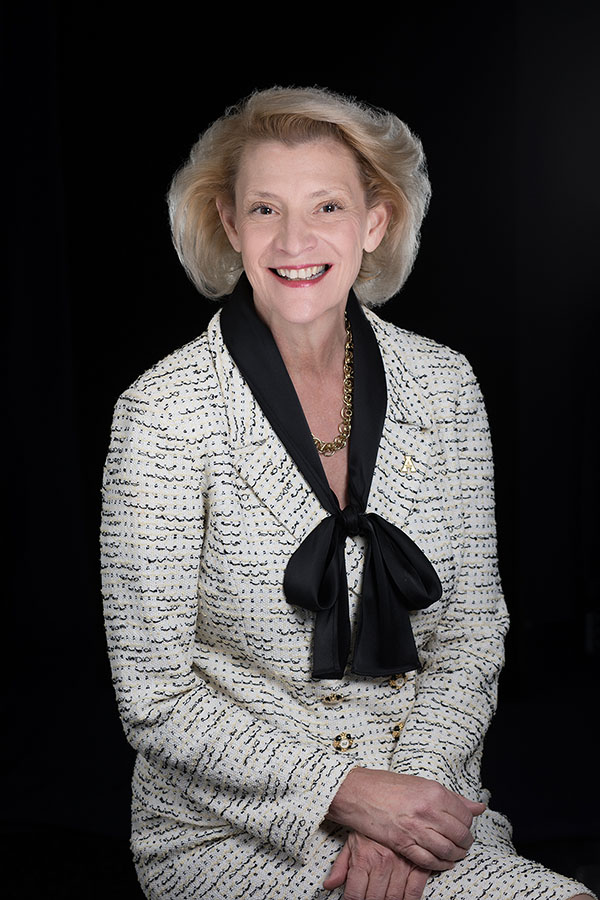 AppDate, the April 2019 Alumni Newsletter
Tuesday, April 16, 2019
Chancellor Sheri Everts' message to alumni
I appreciate what each of you loyal alumni do to promote your alma mater in your communities and workspaces. You are making real and powerful differences in the world.
I enjoyed meeting with Appalachian's Alumni Council earlier this month and so appreciate their support and advocacy for their alma mater.
I shared with them my comments to the Board of Trustees about our March visit from the University of North Carolina System's Board of Governors, as well as this video, which showcases some key university initiatives.
The full Board of Governors has not been on our campus since 1999, when our student population was about 60% of what it is today. We used this visit to showcase our progress — not only in numbers, but also in the ways we teach the leaders of tomorrow and serve the state of North Carolina today.
In one-on-one and group interactions, the governors heard from:
During a tour of campus, Student Ambassadors and vice chancellors showcased the many infrastructure projects underway and shared the vision for Appalachian's future.
Deans, students, faculty and staff also shared accomplishments from their colleges, as well as research and updates on special projects. You can read those highlights here.
The visit was extremely successful, and I feel certain the Board of Governors left clearly understanding why we are the premier, public undergraduate university in the state.