March 2019 AppDate Alumni Newsletter message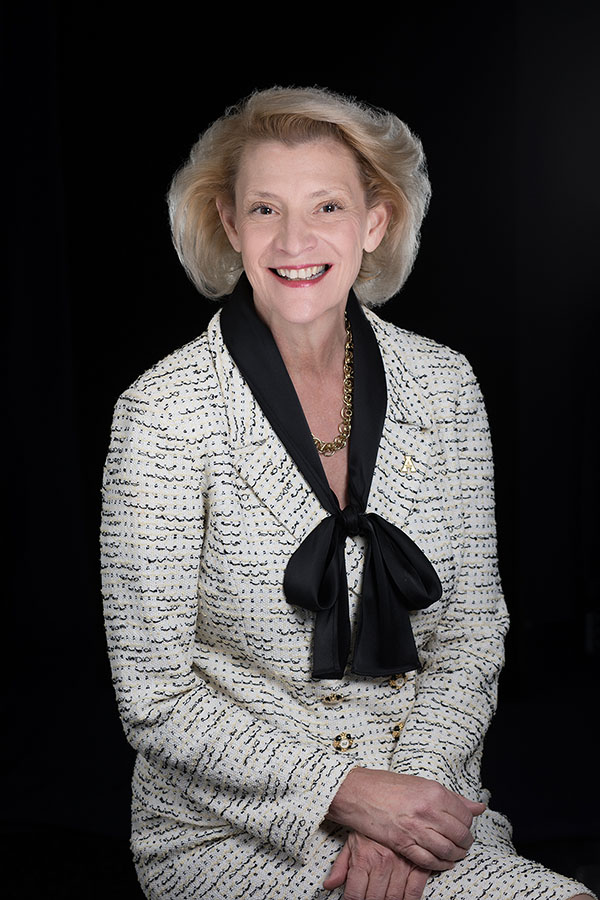 AppDate, the March 2019 Alumni Newsletter
Tuesday, March 19, 2019
Chancellor Sheri Everts' message to alumni
Spring break did not slow down the building and renovation projects we have underway. The demolition of Owens Field House continues and we're making headway preparing for the new residence halls and parking deck. We have committed to these projects in order to ensure Appalachian's future and maintain the university's position as the premier, public undergraduate institution of higher learning in the state. You can be proud of your diploma and be assured that its value appreciates with these improvements — an investment totaling more than $250 million. It's my pleasure to share an update on Appalachian's future and these projects with you.
At the link above, you will find a regularly updated status on each of the six major projects underway. Some recent milestones:
Owens Field House — At this writing, before the final teardown of the 45-year-old structure, Appalachian's Physical Plant had salvaged $300,000 worth of materials from the field house for reuse in other campus buildings. We have installed a live webcam atop the Athletics Complex so you can watch the work in real time. The plan is to open the new mixed-use athletics facility, which will provide 80,000–100,000 square feet of space designed to accommodate various athletics and academic uses, by the fall 2020 football season.
Residence Halls and Parking Deck — Recently, crews preparing the site for these projects were clearing Duck Pond Field, long a favored spot on campus. We will be reorienting the field space to create a new, beautiful green space in the center of the new residence halls.
We are also paving a pedestrian path through the parking deck site to help residents of Eggers and Bowie safely make their way toward campus. This path will also provide additional automobile egress from the stadium area during large events, greatly improving traffic flow.
You can stay informed about campus construction projects in weekly podcasts with Assistant Vice Chancellor for Finance and Operations Matt Dull. These updates are short and informative, and I think you will enjoy keeping track of our progress.
I encourage you to visit campus — in person or via the website and webcam — to watch as we build critical infrastructure. These major improvements to our campus ensure we can continue to provide the highest quality setting in which students can grow and learn and succeed.