January 2019 AppDate Alumni Newsletter message
Tuesday, January 15, 2019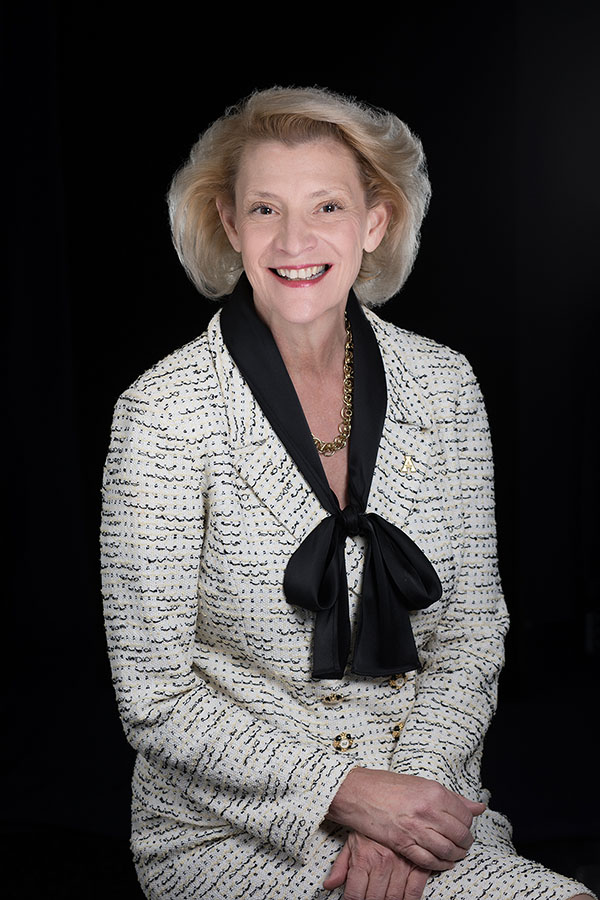 AppDate, the January 2019 Alumni Newsletter
Tuesday, January 15, 2019
Chancellor Sheri Everts' message to alumni
Best wishes to all of you for the new year.
I'd like to start the year reiterating Appalachian is the premier, public undergraduate institution in the state of North Carolina. As alumni, you can declare that with pride — and I hope you will.
When you visit campus — and I hope many of you will find time to come back to the High Country — you will see we are in the midst of close to $250 million worth of construction projects that will allow us to advance our core missions of teaching, scholarship and service. Among some of the important projects are:
You can follow progress on all these projects at our Appalachian's Future website.
You will also enjoy reviewing the top stories from Appalachian in 2018 and some of our students' experiences as captured on Instagram. As always, our Today site is your portal for all the news, features and events taking place at Appalachian.
Again, all the best for 2019. It's going to be a great year!