November 2018 AppDate Alumni Newsletter message
Tuesday, November 13, 2018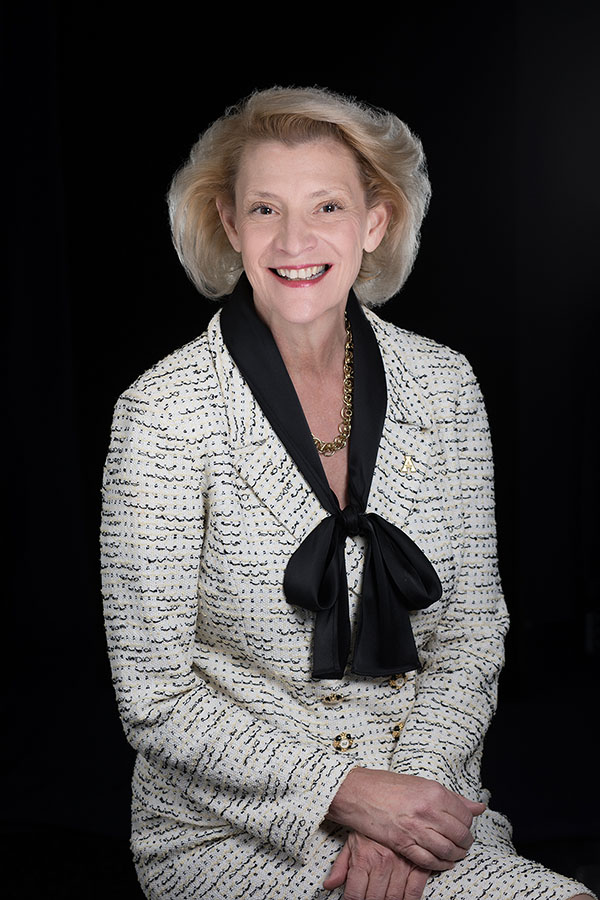 AppDate, the November 2018 Alumni Newsletter
Tuesday, November 13, 2018
Chancellor Sheri Everts' message to alumni
At the university's Veterans Day commemoration, Army Capt. Joseph Callaghan, training officer and instructor in Appalachian's Department of Military Science and Leadership (ROTC), described the relationship between Appalachian and ROTC as working "seamlessly together in mutual pursuit of sculpting leaders and scholars of substance and character."
We are so proud of our veterans and their families, and those who are in training to protect and serve our country. Thank you.
Examples of the caliber of scholars Callaghan referenced are a young military couple currently studying in the Beaver College of Health Sciences and a former marine who has come to Appalachian to pursue a degree in global studies. These stories and more can be found on https://today.appstate.edu.
Appalachian has been cultivating students' personal best for almost 120 years through small classes, individual attention and mentoring, as well as institutional values, practices and policies. To support these endeavors, many exciting renovations and expansions are taking place on and around campus. Please refer often to our Appalachian's Future website to keep abreast of what's happening here to build infrastructure and empower our community.
Best wishes for a safe and happy Thanksgiving holiday.
Sheri Everts
Chancellor