October 2018 AppDate Alumni Newsletter message
Tuesday, October 16, 2018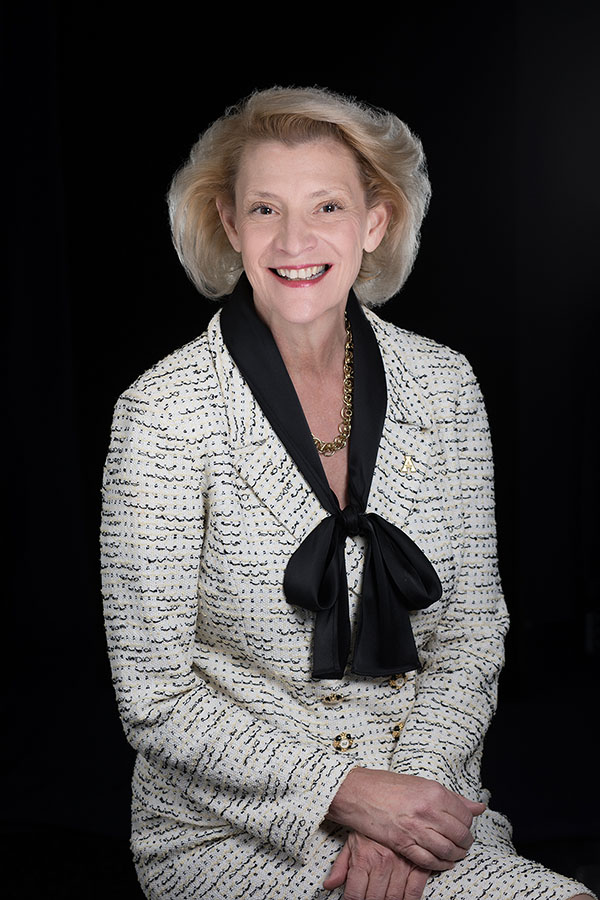 AppDate, the October 2018 Alumni Newsletter
Tuesday, October 16, 2018
Chancellor Sheri Everts' message to alumni
Many of you joined us for our homecoming celebrations and can testify to the high energy and Mountaineer pride evident on campus and throughout the community. We owe a huge thank you to the hundreds of staff and faculty whose planning and performance made this celebration one of the most memorable.
The Class of 1968 celebrated its 50th, which was also the 50th anniversary of Collegiate Athletics for Women at our university. Members of that class can affirm we were ahead of the 1972 Title IX-mandated support of women in sports — outfitting a winning field hockey team in 1968, followed closely by women's basketball and tennis.
Cutting the ribbon on the National Pan-Hellenic Council's Plots and Garden during Homecoming was certainly a high spot and one more step in our commitment to proactively educating our community and evolving a culture that is inclusive and responsive to all.
This year's esteemed Alumni Award winners are:
Each of the winners are actively and prominently involved in the noble fields of safety, defense and education — three action areas that were critical when, earlier last month, Hurricane Florence threatened our campus and caused severe damage to many areas of our state.
These related stories — one about our student veterans' efforts during the event, the other a student's desire to make a difference — are both uplifting and reflective of the engagement of so many of our students, both past and present.
Our students continue to set an example as concerned and pro-active citizens and Mountaineers.
Sheri Everts
Chancellor